Alison lives in Preston, Lancs and spends her days as an IT Techie at a North West University. Despite claims to not be artistic at all, she does, however, co-run an Etsy shop with her sister (scissorsistas.com) as well as run a household with husband, 2 teens and 4 cats.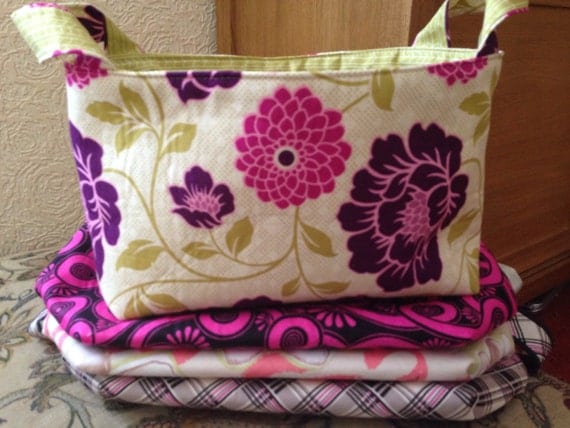 Alison's sewing started when she was 16 after hooking up with a friend who sewed everything she wore. She bought a hand-cranked Singer sewing machine and never looked back - shorts, t-shirts, jackets and Vogue Sewing patterns were the favourites and still are.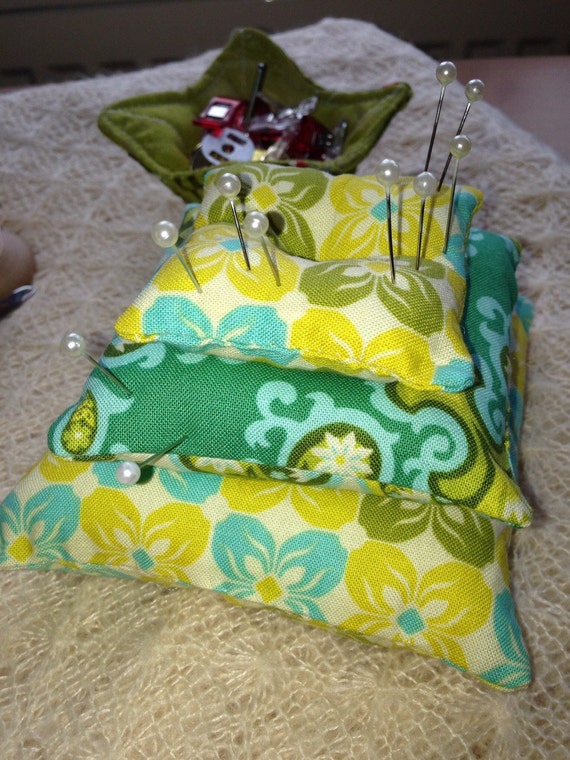 Most recently Alison made her daughter's prom dress from Vogue 8874, a Chanel style jacket from Vogue 8804 and quite a few long sleeve jersey tops from Vogue 8793. She also makes patterns, making some sleeveless shirts for her sister & a Hawaiian shirt for her husband.
She tweets personally as @pansipotter999 and to support her Etsy shop, as @scissorsistasUK.
She also blogs with her sister at Scissor-Sistas.blogspot.co.uk
We look forward to bringing you Alison's first ever project with WhiteTree fabrics very soon!

Alison, as hand sketched by her husband