Name – Jennifer Jain
Age – 35
Location – West Sussex.

I am a Mum to two young children living by the sea in West Sussex. I've been crafting for years, and I love trying out new crafts, mainly inspired by spending far too much time on Pinterest! I also return to my favourite crafts, in particular cross stitch, paper crafts, working with felt and a little bit of knitting. I was recently given a sewing machine by a friend which sparked an interest in learning how to use it properly for some simple sewing projects.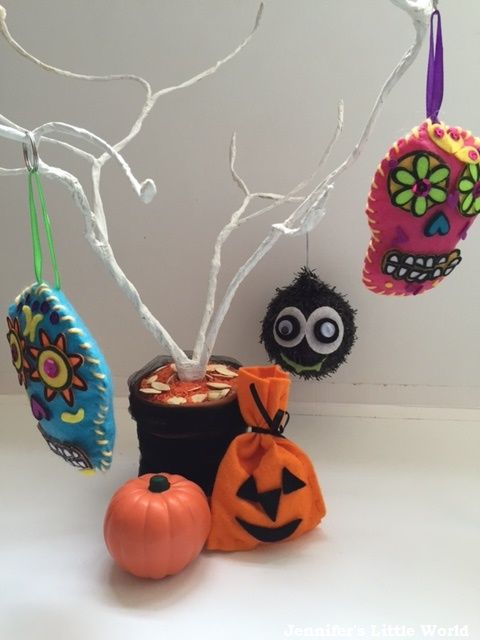 I'm particularly interested in soft furnishings, for example bunting, curtains and cushions, and although I still feel very much a beginner, I hope to develop my skills so that I can try out some simple dressmaking. I'm especially keen to try my hand at some dresses and costumes for the children.
Blog – http://www.jenniferslittleworld.com
Twitter - @jenniferjain
Instagram - jenniferjain